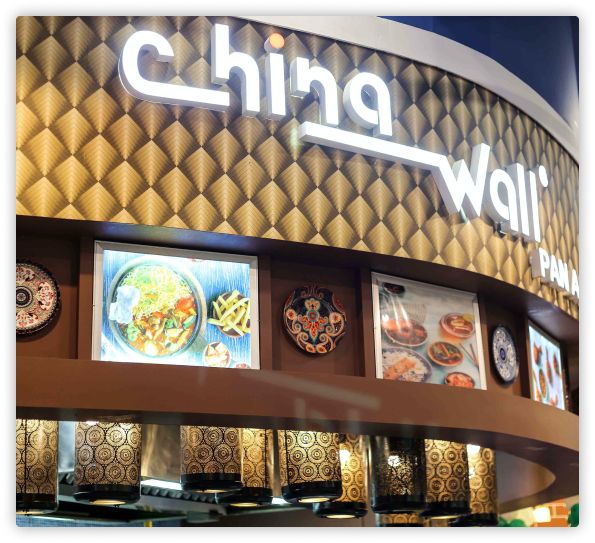 Why Cloud by Moti Mahal?
The Cloud kitchen
The Cloud kitchen is the GEN X concept gaining popularity all over the world. The changing demographic's, rising income, consumption level of food, favourable life style changes, the convenience of ordering and aggressive marketing strategies of food delivery portals are the factors of growth in the online food delivery industry. The trend of ordering food and take away food is increasing day by day and is now popular not only in metro or bigger cities but also in B CLASS Cities.
Enquire For Franchise Now
* Investment starting from 30 Lakh
Why Do You Want To Run A Food Franchising Business?
Purchasing a restaurant franchise wont make you miserable. Here are some explanations for why more individuals are deciding to start a food franchise:
1. Franchises in the food industry already have well-known brands.
Motimahalgroup.com already has a solid reputation for taste and brand identification. Because they already have consumers, this is quite significant. Customers' being familiar with your brand is advantageous since it ensures your success.
2. The success rate of the food industry is higher than that of typical enterprises: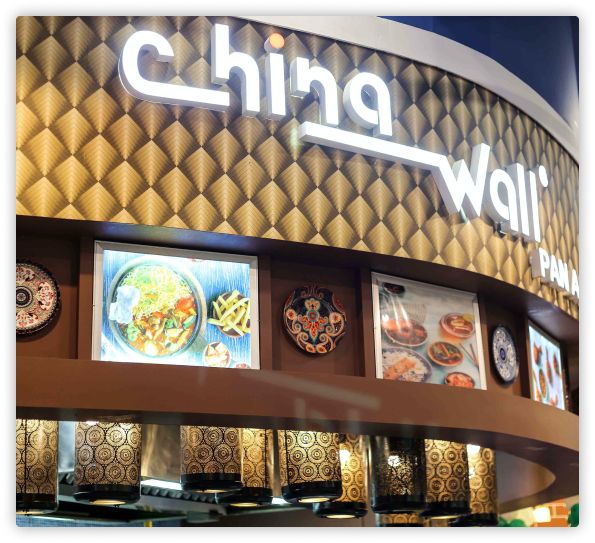 A food franchise has a success rate of 95%, but for traditional businesses, only 20% make it through the first year of operation, and roughly 80% fail.
3. High profitability is a guarantee.
In a motimahal cloud kitchen franchise, you can see how much money you make in two to three months. After many trials and failures, the food franchising industry has already established the ideal method for managing and sustaining its business (you don't need to take the risk of doing that anymore).
4. A food venture is like leaning on a wall because a strong company serves as its backbone.
You can be confident that your partnership with a motimahalgroup.com will enable it to continue to run a successful operation. Individuals choose to own a cloud kitchen franchise opportunities because of the confidence that their firm will go in the proper direction during this recession period when only strong enterprises survive. Choosing food franchising, motimahalgroup.com as your company model includes high success rates, ease of operation, and partnerships with excellent and seasoned businesses. However, you must also be mindful that certain companies will profit from this vast success—exercise caution when selecting a food franchise company to safeguard yourself from unethical franchising practices.
Enquire For Franchise Now
* Investment starting from 30 Lakh


Type of Outlets
Less than 10



Location
High street, Malls and Hotels

Focus on home delivery+takeaway to build a customers base before dine-in starts
Limits to licensing formalities
ODC- Bulk orders from out door catering
Expansion in different locations
Have to pay 5%-8% to Zomato
Today's Customer Relies On 6 things

Contact-Less Online Delivery

Timely Delivery

Value For Money

Packaging Material Sanitised Before Delivery

Warm Food Every Time You Order

New Dishes
Why Use Moti Mahal Delivery Riders?
1. Moti Mahal has a separate team for delivery as well as app system where you can view the menu and make the payment.
2. We ensure that order is delivered in 30 to 40 minutes depending on traffic and city conditions.
3. One uniqueness with quality North Indian Food is other delivery partners charge 20% to 25% for Logistics In which it eventually is a huge amount from the Profits earned by the Franchisee.
4. We ensure to have just brand and menu on delivery partner portals to reduce the cost of the Logistic.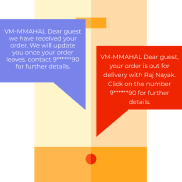 SMS Update
Prompt Instant Messaging Customer Satisfaction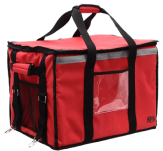 Warm Food
Delivery Made Easy & Well Insulated Food Bags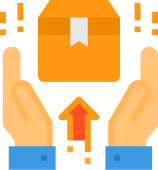 Order Online
Tandoori Legacy Safety & Quality Assured